Allison L. Green, CPA
Managing Partner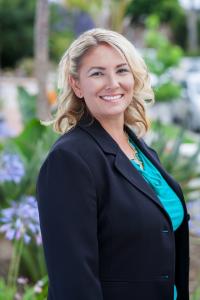 Phone 562-799-4440
Email Loading Email...



Ali is a graduate of UCLA and opened the firm with Joan over 20 years ago.

Ali brings to the firm extensive tax and accounting knowledge of the music and entertainment industry and the issues specific to that industry in Southern California. Working with participants in the industry ranging from individual performers, awards show producers, practice and rehearsal studio owners, to audio visual engineers, Ali is able to help these individuals and businesses maximize their profits and minimize their tax obligations.

Ali is a resolution driven CPA helping our clients solve problems in their business. Ali works with our clients to increase efficiency in their accounting departments, while maximizing tax benefits.

Ali is actively participating in the Alumni Association of the Goldman Sachs 10,000 Small Businesses Program, Long Beach Bruin Professionals, and Women's President Organization. Ali is a former Vice President of the Women's Business Council (Long Beach Chamber of Commerce) and committee member of the Mentoring Committee for NAWBO - OC. Ali is a past recipient of the Long Beach Post's 30 Women to Watch Award for her work as a businesswoman and community leader.